Women's Self Defense: Escaping Grabs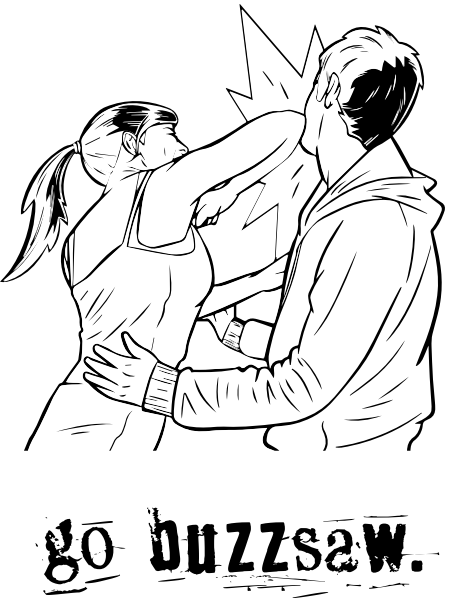 Women's Self Defense: Escaping Grabs
Come join Wendy and Jenny for a 2 hour workshop focused on self defense techniques from different grabs. This class is taught by women for women and no previous experience is required. In two hours we will cover:
Self defense options and strategies

Using your voice and body language

Basic strikes and kicks

What to do when grabbed

Basic escapes from various attacks
Attendance is open to the public and free to Many Roads Martial Arts Members. Anyone who has attended previous Women's Self Defense classes with Portland Shaolin Center or Many Roads can attend for half price.
Limited to 20 spots.
Date: Saturday December 7th
Time: 2 - 4pm