Many Roads Martial Arts Center
Why should you join us?
At Many Roads Martial Arts Center we provide interesting and challenging martial arts training in a safe environment. We want all students to progress in a sustainable way towards their own personal goals.
Historically martial arts was focused on practical self defense with practitioners training to increase their chances of survival. In modern times the long term physical and mental health benefits of increased strength, flexibility, balance, memory, and focus have also become important. At Many Roads Martial Arts Center we still embrace the practical applications while emphasizing the importance of modifying material and techniques to better suit your current ability while setting you up to grow and improve.
We offer a free week of classes so every student can try out what we have to offer. We want students that can grow and learn with us.
Classes everyday of the week!
Weekly classes include Shaolin Kung Fu, Northern Mantis, Kali and three different Tai Chi styles.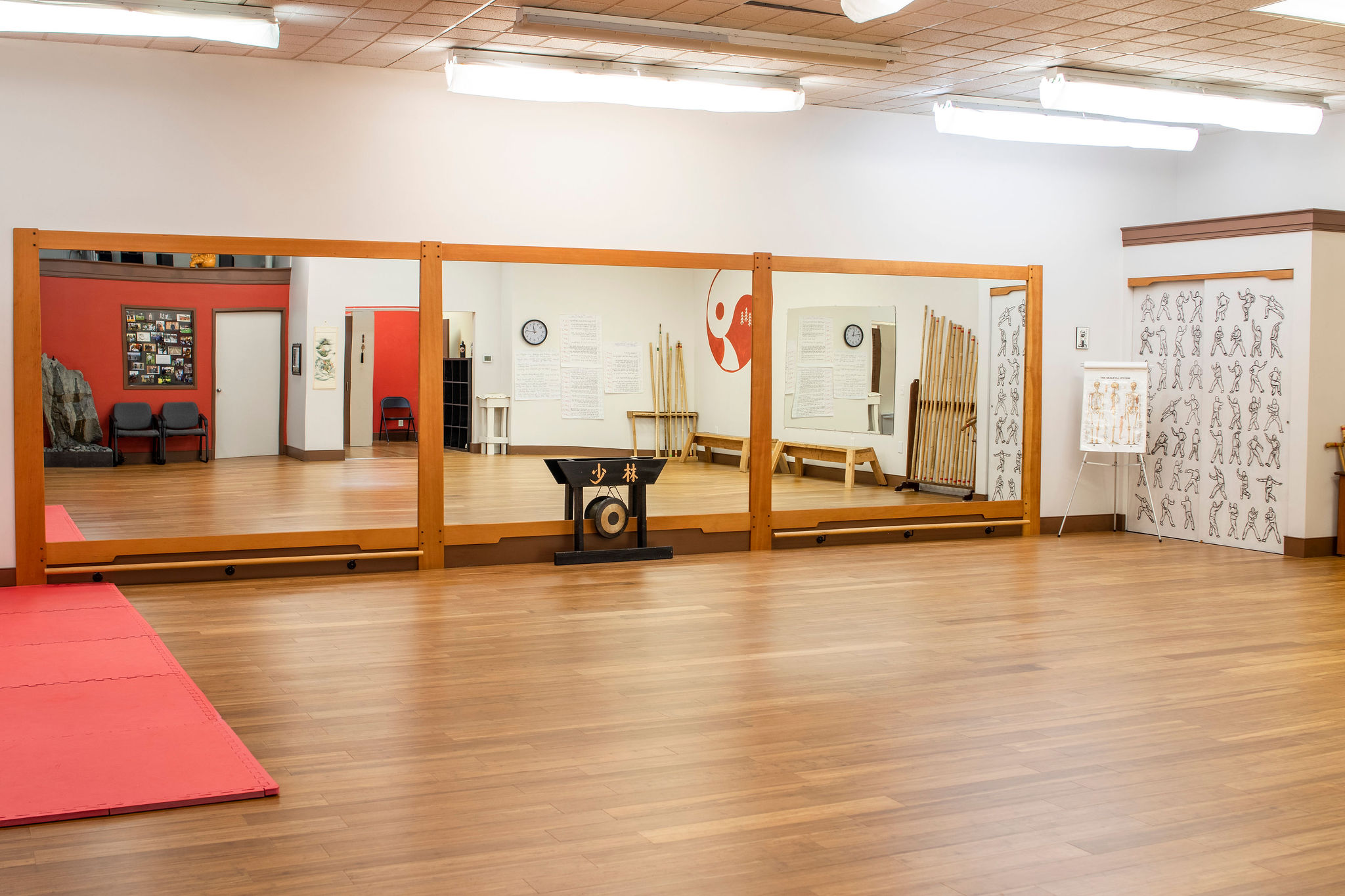 Memberships
Join a martial arts school dedicated to helping students grow and learn so they can continue to practice martial arts for the rest of their life. Multiple monthly membership options are available along with individual class drop in rates for any budget. We offer a free week of unlimited classes so please come and try out any classes that interest you!
Monthly Memberships
$100 — Unlimited Class
$50 — One Class per Week
$45 — Youth Class
Drop-in Classes
$20 — Single Class
$90 — 5 Class Package
$180 — 10 Class Package
Private Classes (price per instructor)
$75/hr — Individual classes
$100/hr — Specialty group class